Prefilled syringes are better than tranditional vials in below aspects:
1. less overfill
2. self administration
3. single-use
Our Prefilled syringes are annealed and tested unitl internal strain free. Graduation marking is available. Components like needle, needle shield, plunger and plunger rods are also supplied.
Continuous innovation and process improvement with state-of-the-art manufacturing lines and inspection systems enable us to provide a wide range of pharmaceutical primary packaging solutions which contribute to customer`s growth. Zhengli values pre-filled syringes not only a single glass container, but a system solution for patient compliance, dosing accuracy, contamination rates decreasing and injection safety. All Zhengli pre-filled syringes are manufactured and packed consistent with ISO 9001 and ISO 15378 standard.
We have assemblages for prefilled syringes including plungers, caps and needle shields:
GMP environment plant

100% AIS dimensional and cosmetic inspection

100% traceability of products

Sterilization

Luer cone

Luer groove

Luer lock

With needle

Without needle

Ready to fill&finish
besides, our Glass Tube Vials,Pharmaceutical Glass Cartridges,Pharmaceutical Prefillable Syringes,Color Break Ampoules,Pharmaceutical Ampoules,and other customized bottles are available from us.
Contact us for more customizations.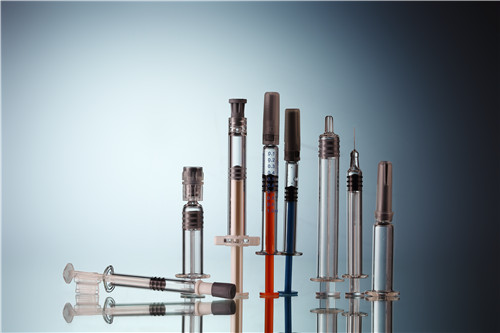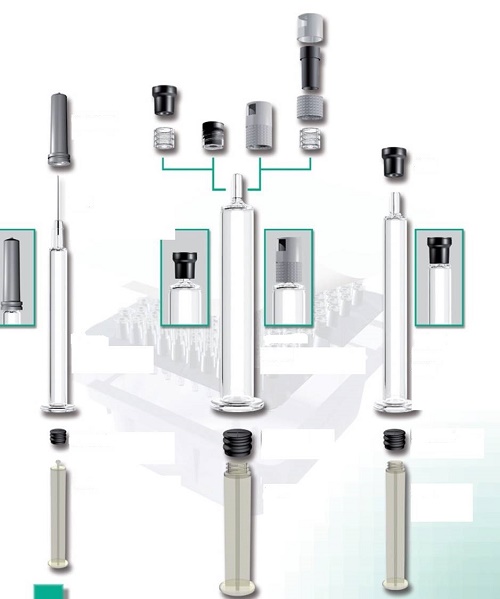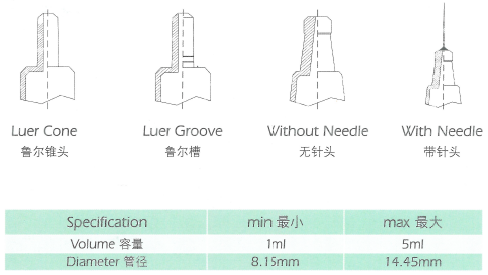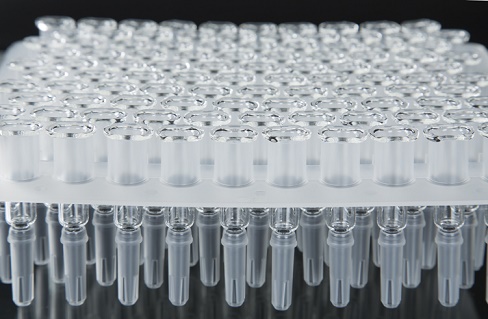 제품 디렉토리 : 약제 사전 주입 주사기